https://paidexposure.com/s/virtualreload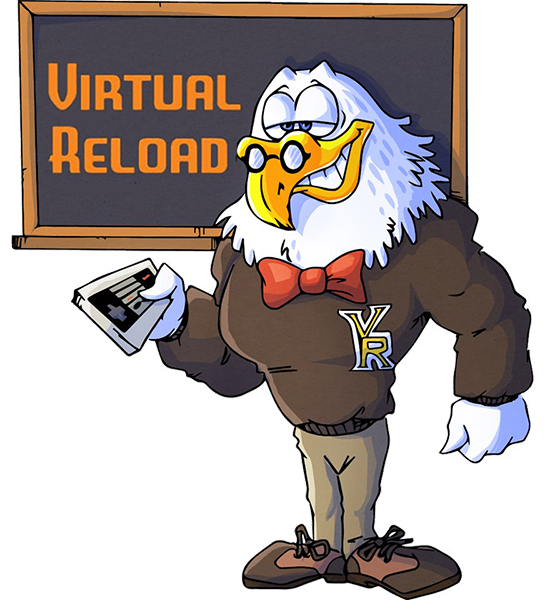 Who We Are
We provide high-end gaming PC's and equipment (which can be expensive for individuals for private play), comfortable seating, and food and drinks for purchase. Players pay an arcade-style hourly rate, and we offer discounts for bulk hours of play. Plus, players play and compete against fellow gamers in person, so there is the opportunity for socializing.
Strategies & Plans
As video gaming and esports is rapidly being recognized more and more as a sport, training, and coaching is often necessary to become a stronger, more competitive player.
Virtual Reload offers training and coaching in our Esports Arena and Training Center. We offer after-school programs and camps. We also offer a party room for birthday parties and other events.