https://paidexposure.com/s/earthmobius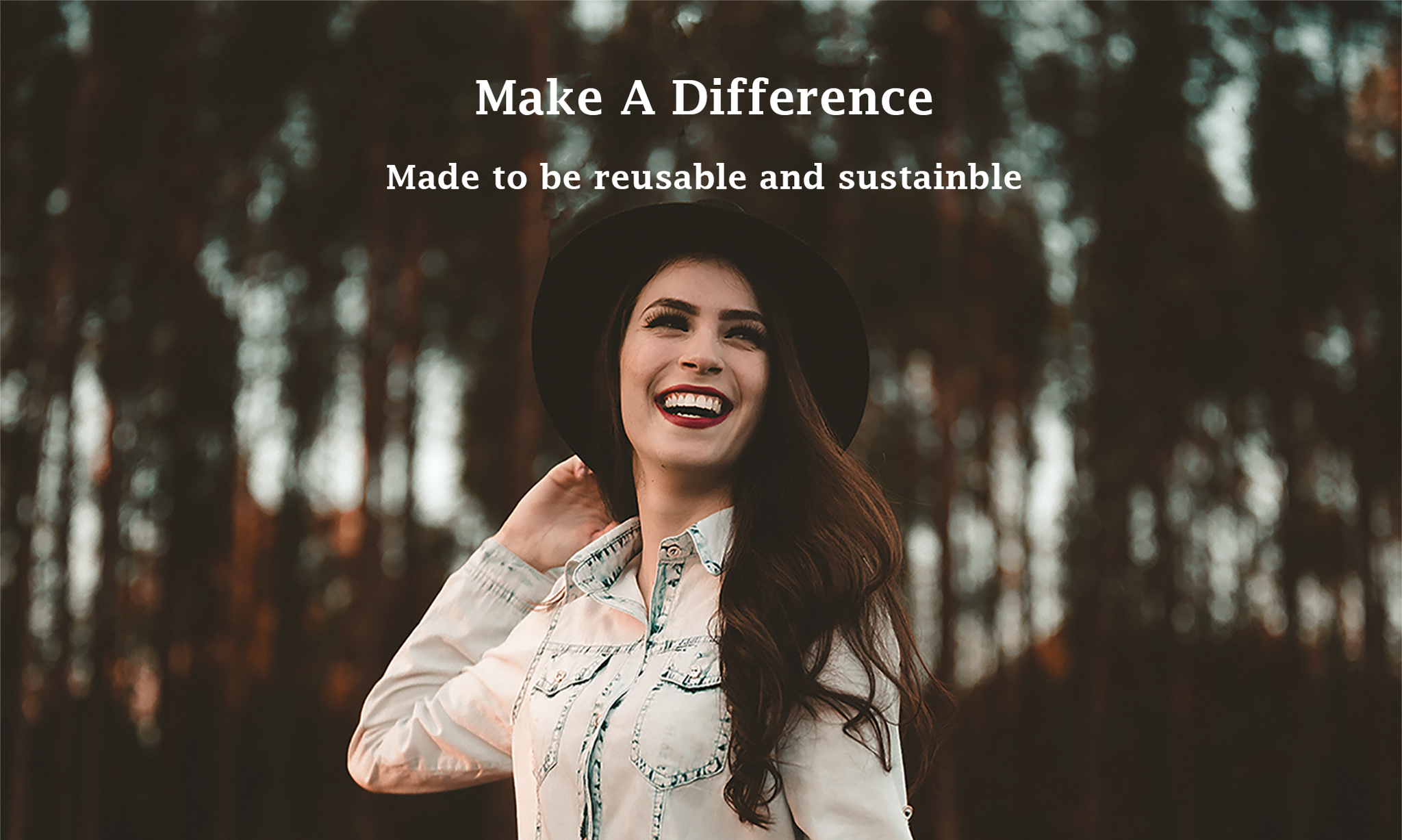 Out of our love for nature, we created Earth Möbius to provide eco-friendly and sustainable products for people who want to reduce their impact on the environment and are willing to change their spending habits. Our products are made to be durable and not posing any harm to animals.
At Earth Möbius, you can be sure that we only provide the best of products that are high quality. A portion of all proceeds are also donated to NGOs that protect the planet's natural environment and conserve biological diversity
We strive to provide highly satisfying services for every customer. Our goal is to promote a sustainable and responsible lifestyle.
Here is our favorite quote:
"We do not inherit the Earth from our ancestors; we borrow it from our children."
– Native American Proverb
Designed For Your Green Life
Each household product and personal care is designed to compliment people who advocate for sustainable living.
Living green doesn't mean sacrificing convenience and style. All of our collections are crafted with 3 things in mind, reuse, durability, and design.